People are sharing the tiny acts which make them love their partner and its serious goals
These are seriously inspiring.
Twitter users are sharing lovely things their romantic partner does for them.
Metro journalist Hattie Gladwell asked her 16,000 followers to share "one thing your partner does that's not necessarily romantic but makes you love them a bit more".
Quote this tweet with one thing your partner does that's not necessarily romantic but makes u love them a bit more

mine runs me a bath every night without asking and puts the kettle on in the morning!

— hattie gladwell (@hatttiegladwell) August 2, 2018
The tweet received thousands of responses, detailing all kinds of acts of love.
From sending cute photos…
He sends me photos of sausage dogs. https://t.co/uy1AHzsqpw

— Emma Louise 🌸 (@owlsandstags) August 3, 2018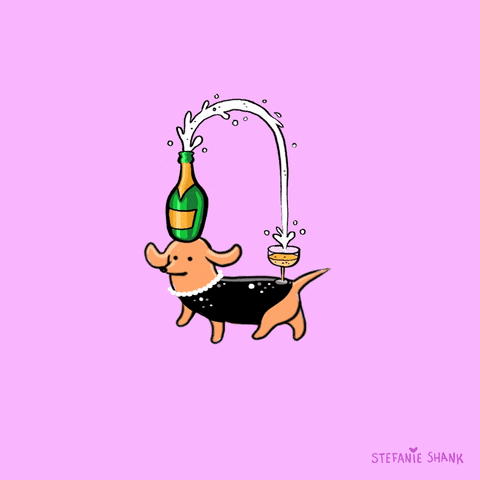 Sends me pictures of every pug/cute dog he sees on the street. 😍 #keeper https://t.co/SZf1ho1t5t

— Anet Nuka (@anetnuka) August 4, 2018
He sends me gifs of dogs so when I'm having the worst day at work it's the best feeling seeing a gif of a corgi in the snow 🐶 https://t.co/AzkltAsFhv

— 🍕CLAIREEEEE🍕 (@Katysbiatch) August 4, 2018
… to supporting their endeavours, this lot are incredibly lucky.
The list is endless; but, I love that he reads my blog, even when they are about the girliest topics. It shows that he believes in my talent and truly supports my dreams. 💕 https://t.co/wENsx882Ka

— untamed melodies | by Melanie (@untamedmelodies) August 3, 2018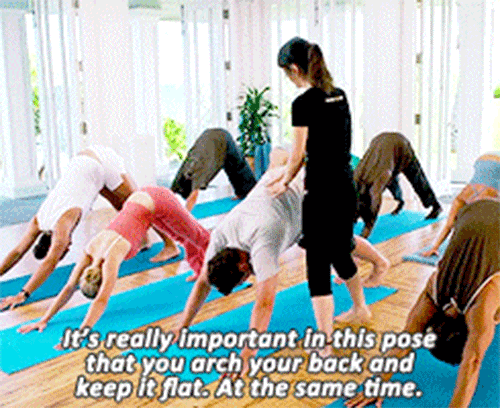 I'm a new yoga teacher and he comes to all my classes. Since the beginning and even when nobody else showed up but him he let me practice my teaching skills with him ❤️🙏🏽

— Valeria Del Castillo (@valcuit) August 3, 2018
We live in a little cottage w 1000s of books. He doesn't read but made a full wall bookshelf w slidey ladder. I had a 'really ruthless' clear out the other day & only found 4 books for the charity shop. He said 'Don' t worry, I'll build you another shelf in that alcove.' ❤️ https://t.co/AvJIfLs0aW

— Anna Caig (@AnnaCaig) August 4, 2018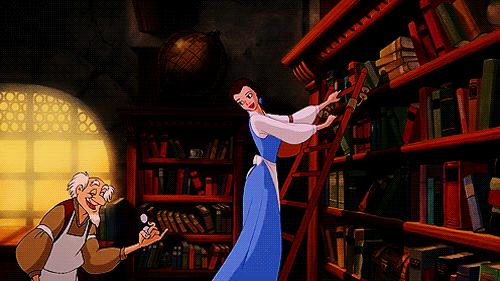 These partners take good care of their loved ones when they aren't well.
When I get anxious or have a panic attack, she runs her hands under cold water, dries them, and holds my overheated face in the cool, sweet comfort of her hands. https://t.co/rDW1IQAZwL

— T. Michael (Mike) Martin (@TMikeMartin) August 4, 2018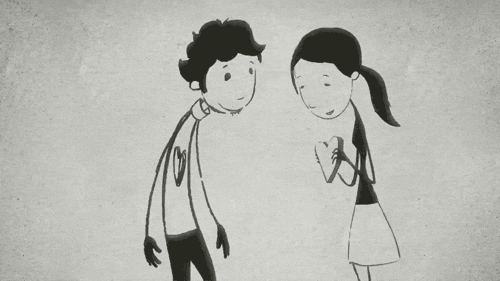 My partner always knows when I need a break from walking and finds an excuse for us to sit down so I don't feel embarrassed about not having any stamina just now without ever mentioning it. He always treats me like I'm not sick and that's the best ☺️ https://t.co/OHeC7VlhAi

— Jen McGregor🌸 (@CrohnieClothing) August 3, 2018
Even those without partners shared the little things that make life enjoyable. Tongue in cheek but very amusing.
I have no partner lol my cat gives me hugs?

— Erika tregonig (@ErikaTregonig) August 2, 2018
He does not exist, thereby giving me all the peace in the world. https://t.co/8QENBhsKpS

— Ashika (@AshikaRehana) August 4, 2018
He remains silent because he doesn't exist. https://t.co/9Q9kI30zPZ

— James (@JamesConlon_) August 4, 2018
Press Association
!function(d,s,id){var js,fjs=d.getElementsByTagName(s)[0],p=/^http:/.test(d.location)?'http':'https';if(!d.getElementById(id)){js=d.createElement(s);js.id=id;js.src=p+'://platform.twitter.com/widgets.js';fjs.parentNode.insertBefore(js,fjs);}}(document, 'script', 'twitter-wjs');
(function() {
var zergnet = document.createElement('script');
zergnet.type = 'text/javascript'; zergnet.async = true;
zergnet.src = (document.location.protocol == "https:" ? "https:" : "http:") + '//www.zergnet.com/zerg.js?id=46430';
var znscr = document.getElementsByTagName('script')[0];
znscr.parentNode.insertBefore(zergnet, znscr);
})();